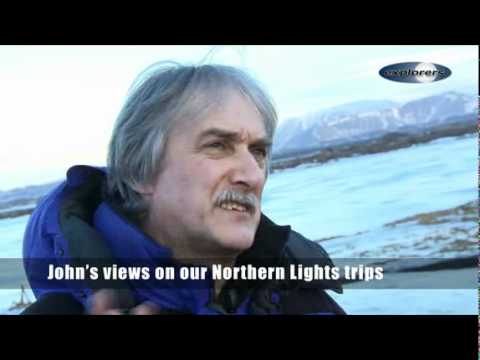 Northern Lights Holidays
Head north to witness the wondrous Northern Lights in the company of one of our team of astronomy experts.
The wild and remote landscapes of Iceland, Sweden or Alaska offer exciting winter activities during by day then as evening draws in, our thoughts turn to the skies. A series of talks about the Northern Lights will prepare you for the awesome sight of auroral arcs and curtains that we hope will appear as night falls. Our 'out of this world' trips are for everyone, from those who want to get the most from their experience of the lights to keen amateur star gazers.